The first line of protection against airborne viruses and bacteria in elevators.
Novaerus with NanoStrike® technology is a plasma-based nanotechnology designed to kill all airborne microorganisms on contact. 
Welcome to Enviro-Lift, the newest division of Enviro-Mist Inc.
Enviro-Lift is the outcome of our constant search for ways to bring top of the line technology from around the globe to those who need it most. To this end, Enviro-Lift is dedicated to providing air purification solutions in small and enclosed spaces, to care for our air and keep passengers safe.
Our expert team of experienced professionals have over 22 years of experience in the elevator industry and have done everything from repairs, modernizations, project management, consulting and air-quality mitigation. Speak to one of our elevator professionals today!
Powerful but gentle for 24/7 elevator use around the most vulnerable of people
•Easy Installation with multiple installation options
•No harmful by-products of disinfection process.
•No colonization of bacterial and fungal spores or endotoxin emissions associated with trap technologies.
•No biohazard waste that can lead to secondary level infection.
•Ultra quiet, with no bright lights to ensure people can remain undisturbed during elevator operation.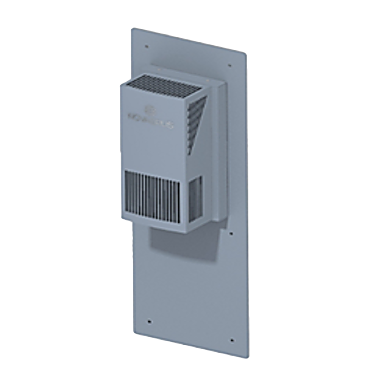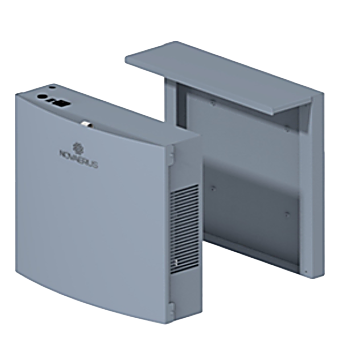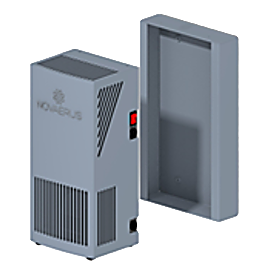 NanoStrike Technology – Independently tested and proven
Technology tested in over 30 global, independent laboratories covering a wide range of viruses, bacteria, fungi, pollen
and VOCs.
Utilized in up to 20,000 devices in over 55 countries.

NanoStrike Technology – Destroying pathogens at the DNA and protein level
By destroying the DNA and protein of a pathogen, including the RNA of a virus, it prevents
A human host being infected.
Bacteria and fungi spores from reproducing.
Colonization and future release of infectious pathogens back into air*
Endotoxins being emitted into air that aggravate asthma and allergies*
*When used with filters, (i.e. Novaerus Defend range)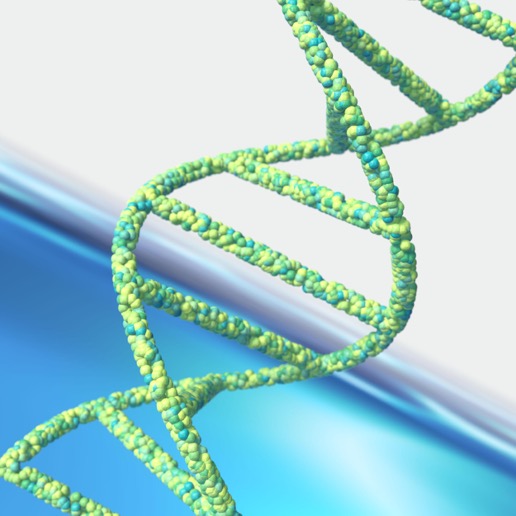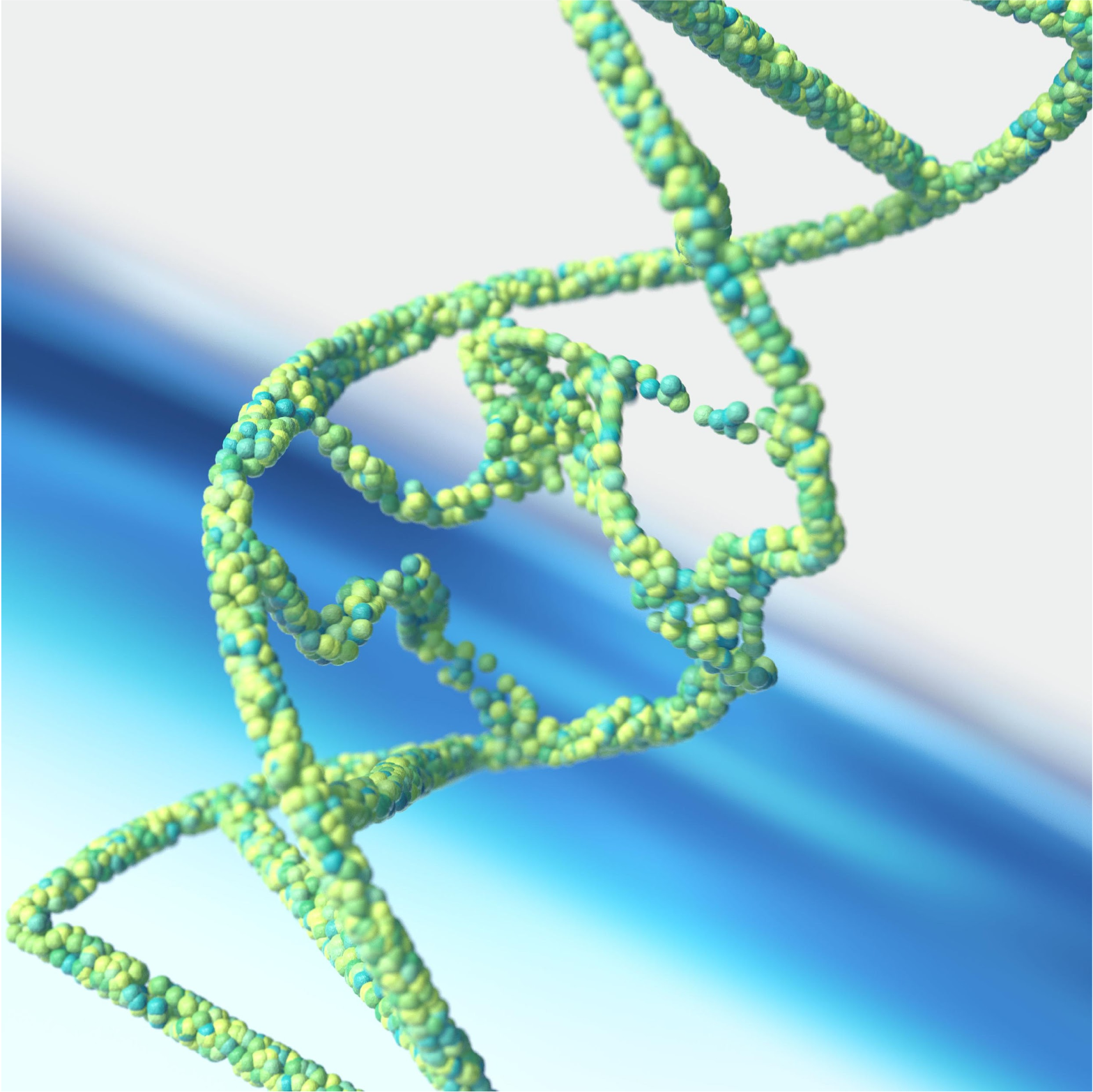 NanoStrike Technology – Deactivates in the shortest time frame
No other technology deactivates microorganisms in the sub-second timeframe.

The typical lifespan of the excited states is about 10 ns.
Maximum exposure rates of pathogen to the NanoStrike® plasma coils  is < 11 milliseconds.
Therefore the pathogen time to kill can be concluded to be somewhere between 10 ns and 11ms.
NanoStrike Technology –
The only air disinfection technology that bursts a pathogen cell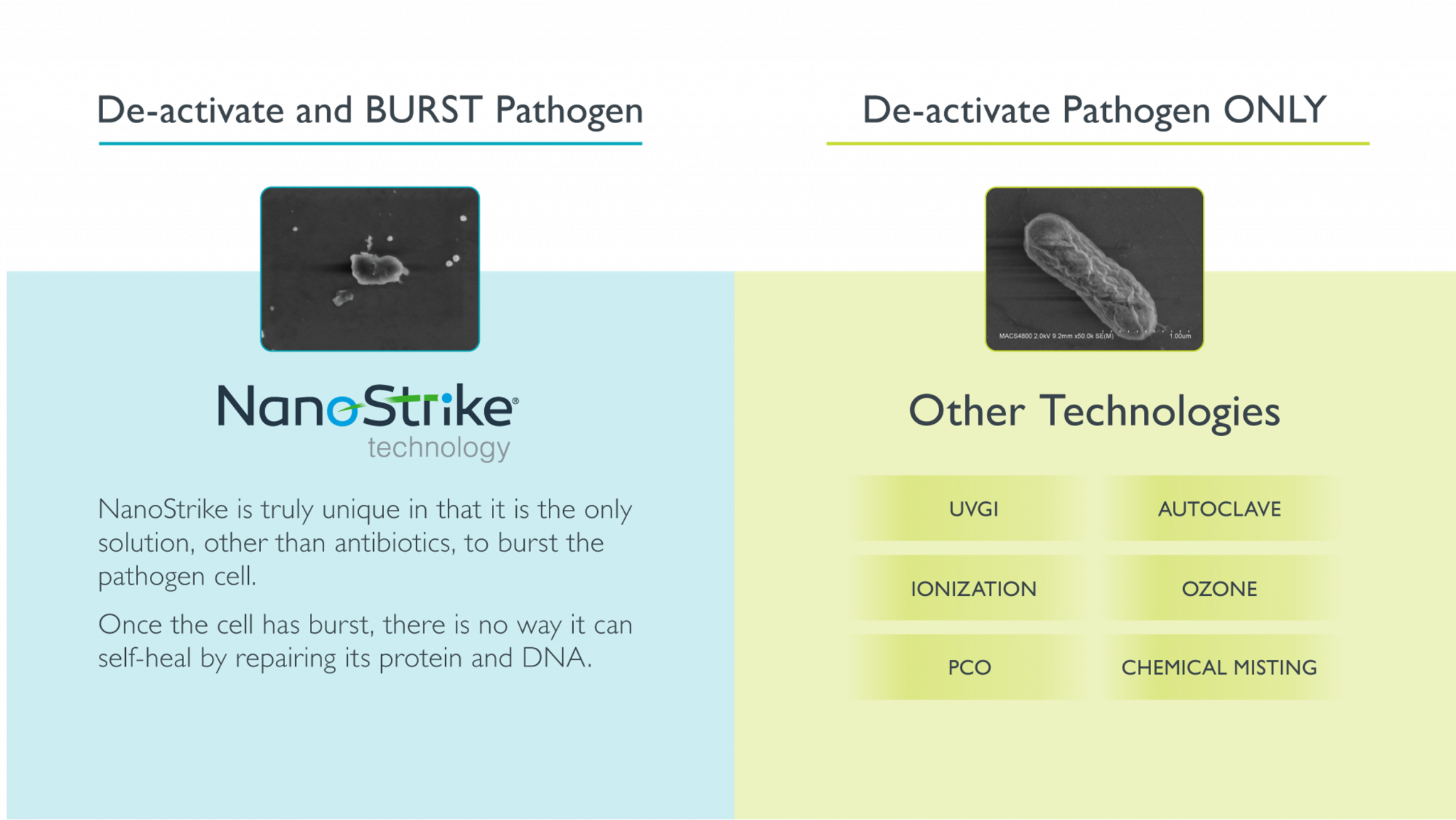 1 Kowalski (1999) indicates bacteria and spores can repair previous damage from UV via photoreactivation.
NanoStrike Technology – Guarantees no Antimicrobial Resistance (AMR) in future
As NanoStrike technology delivers multiple, concurrent inactivation processes it guarantees there is no opportunity for Antimicrobial Resistance (AMR) to develop over time.
Research1 has highlighted the threat of AMR developing against single inactivation methods.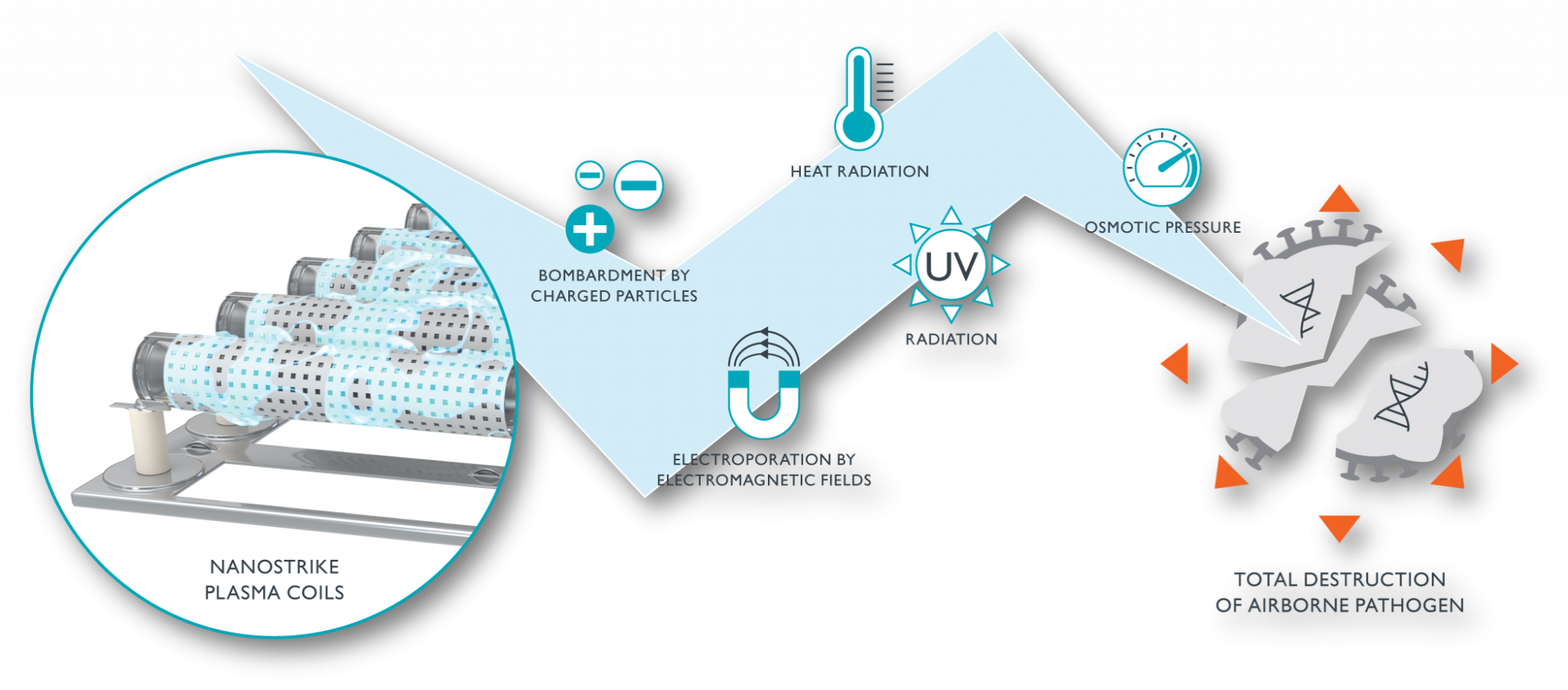 1 Goldman and Travisano (2011) performed  a study on the development of UVGI resistance in E. coli cells,. Their study indicated that E-coli that was continually exposed to UV light over an 80-day period developed a resistance level up to 3X that of a control group of E-coli.


Questions about NanoStrike in your Elevator?